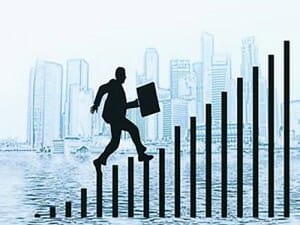 The College of Staten Island was ranked sixth in the nation on the Social Mobility Index (SMI), published by CollegeNET, a Portland, Oregon-based, privately held company whose rankings focus directly and broadly on the issue of economic mobility.
The College of Staten Island also ranked third in New York State on the SMI, only being topped by Baruch and City College.
The SMI differs from most other rankings in that it determines to what extent a college or university educates more economically disadvantaged people (family incomes below the national median) at lower tuition so that they graduate into good paying jobs. The colleges that perform the best in this regard receive higher rankings, according to the SMI.
The SMI is computed from five variables: published tuition, percent of student body whose families are below the US median income, graduation rate, reported median salary zero to five years after graduation, and endowment.
To view the complete list, visit www.socialmobilityindex.org and clicking "Rankings."