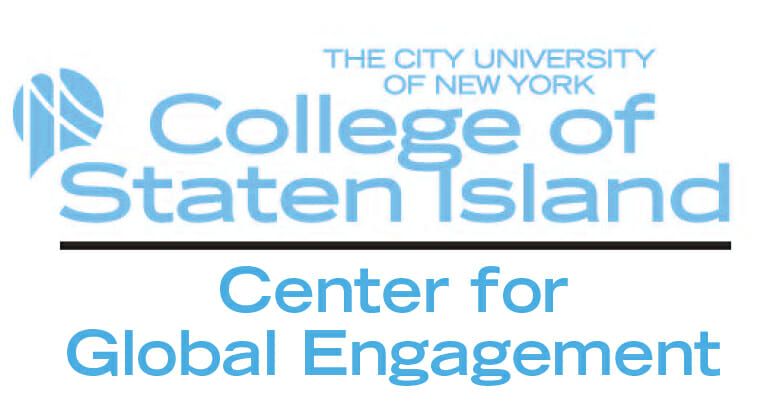 The Center for Global Engagement recently conducted a successful new initiative, the American English and Cross-Culture Communication Training Program, last summer. This is a 25-hour intensive live virtual program concentrated on American culture and English conversation with a group of English teachers from China.
This online training program is divided into two parts, conducted by two certified ESL teachers and a certified Cross-Cultural Trainer using a program called Culture Bump™.
Culture Bump™ is an online toolkit for culture and communication, along with specific lessons learned in transitions. Part I: The English Conversation is focused on speaking and communications skills, with emphasis on effective listening and on speaking with increased fluency, accuracy, and vigor. Part II is an interactive course. Through videos, experiential activities, audio-visual materials, and writing, Culture Guides from various countries teach students about cultural differences, emotional intelligence, perceptions, and communication styles.
The program's creator, Dr. Carol Archer, said that The Culture Bump™ uses its unique theory and eight-step protocol as the organizing principles for developing intercultural competence in six areas.
The Center is planning to expand this program and benefit participants from all over the world. Students can also enjoy the program's flexible times and dates.
To learn more about this course, contact Winnie Brophy, Director, Special Programs and Initiatives, Center for Global Engagement, at winnie.brophy@csi.cuny.edu or www.csi.cuny.edu/international .
About the Center for Global Engagement
The Center for Global Engagement's specialized customized programs include one-day seminars, week-long visits, and monthly programs catering to its guests in a variety of instructional and professional areas. It also provides customized educational seminars, academic training programs, intercultural communication, and practical training, alone or coupled with English language training. The Center's New York City location allows it to take full advantage of the widest possible range of business and cultural life in order to create unique and individualized programs.
Take a virtual tour of the College of Staten Island at https://www.youvisit.com/tour/csicuny