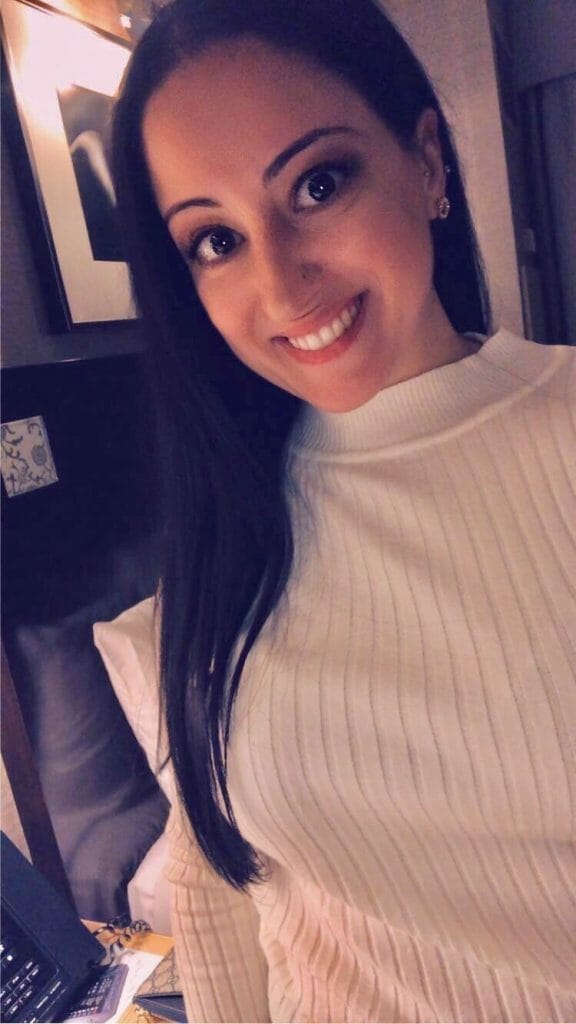 CSI Nursing and Verrazzano School alumna Alexa Zuffante, who is a Registered Nurse with Northwell Health, has been selected by the Arnold P. Gold Foundation as one of its 2021 Champions of Humanistic Care, sharing the honors with Dr. Anthony Fauci. She is also the only nurse in the entire Northwell organization to be chosen.
The Gold Foundation states that the award goes to "physicians, nurses, and healthcare team members who have been selected by their healthcare institutions for compassion and courage during the COVID-19 pandemic. More than 200 healthcare team members have been chosen from Gold Partners Council member institutions and Gold Corporate Council member companies, as well as other affiliated Gold partners."
More information on Champions of Humanistic Care is available on the Gold Foundation Website.
By Editor