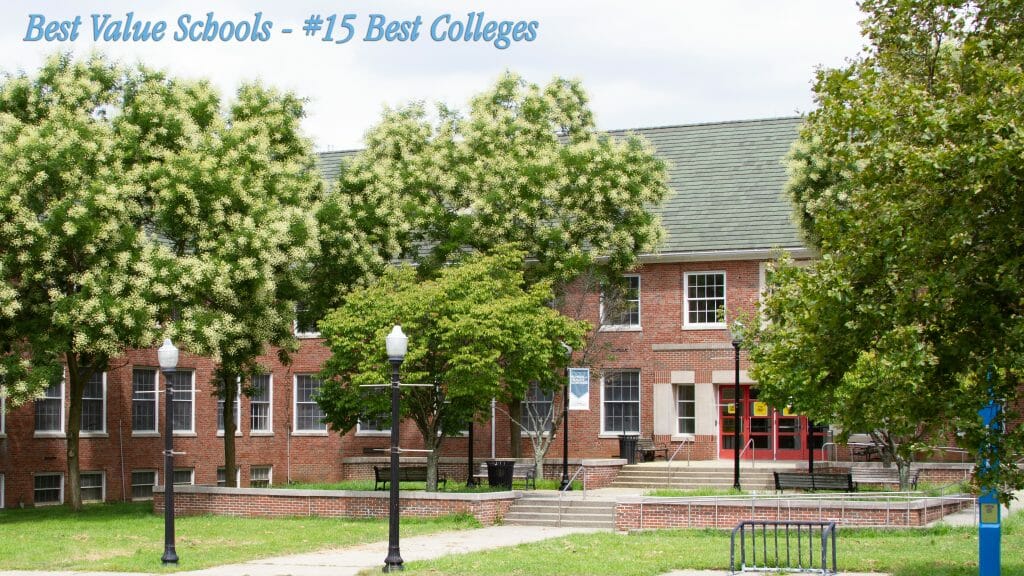 Best Value Schools has just released its list of the 25 Best Colleges with High Acceptance Rates in 2021 and CSI is ranked 15.
Best Value schools commented that "One important point to consider is the fact that colleges with high acceptance rates typically offer the same or similar high-quality educational programs as those offered by schools with lower acceptance rates."
They added, "Attending a college with high acceptance rates potentially provides you with advantages that most people likely do not realize are available when considering their education or career. The Association of Public & Land-Grant Universities lists several benefits of attending college, including:
– Individuals with a Bachelor's degree are 47 percent more likely to have health insurance provided by their employer
-Results of several studies indicate that people that have at least some college education live an average of seven years longer than those with no post-secondary education
-The earnings gap between college educated workers and employees with no college education continues to widen."
In their assessment of CSI, Best Value School said, "The City University of New York Staten Island College invites prospective students to explore the world right on campus, after choosing one of their many associate's, bachelor's or master's degree programs. Students also have the opportunity to participate in a doctoral program through the CUNY Graduate School and University Center.
"Students pursue their career goals and their passions in state-of-the-art facilities, on campus, and around the world. Pursue your educational and career dreams at a school that offers a high acceptance rate, and the opportunity to create lifelong memories."
By Terry Mares