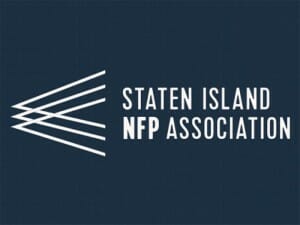 Dean Maureen Becker at the College of Staten Island (CSI) and Biology major Kirill Antonovis will be among several individuals being honored for helping in the community at a ceremony on November 20.
The Staten Island Not For Profit Association (SINFPA) will host its sixth annual Community Service Awards at the Vanderbilt in South Beach to honor those who help the community.
Dean Becker began at CSI in 1992. She was the Director of Clinical Education and Deputy Chair for 22 years. She was one of two full-time faculty members since the inception of the physical therapy program. Dean Becker was appointed the Interim Founding Dean of the School of Health Sciences in 2014. During her first two years, the School of Health Sciences was comprised of the Nursing and Physical Therapy Departments. Effective July 1, 2016, the Social Work Department joined the School of Health Sciences under Becker's leadership. Becker holds a doctorate in health sciences from the Institute of Physical Therapy, a master's degree in exercise physiology, and a bachelor's degree in physical therapy.
Antonov, a senior at CSI, has participated in most of CSI's food collections, serving not only the college but Project Hospitality as well. He volunteers his time at the college's food pantry, has served as a co-chair of the 2016 CSI Relay for Life, and as a volunteer for the NYC Department of Homeless Services Project HOPE. He volunteers for the Steven Siller Tunnel to Towers programs, as well as the Staten Island Half Marathon. Antonovis also volunteers at Staten Island University Hospital and with the Volunteer Heart Ambulance as an emergency medical technician.
To read about all of the individuals being honored, read the full article on Staten Island Live.