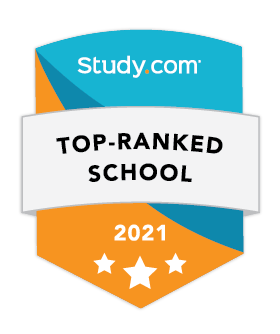 In its 2021 rankings of the Top 50 Best Bachelor's in Film Programs, Study.com has named the College of Staten Island No. 33.
According to Study.com, "Over 40 million visitors per month use Study.com to research potential schools, degrees, and careers, and this list will help our users and your potential students learn about College of Staten Island CUNY's excellent offerings. To compile this list we considered hundreds of universities across the country and selected College of Staten Island CUNY based on academic and career resources, the quality of education, faculty, and more."
More information is available through Study.com.
By Editor