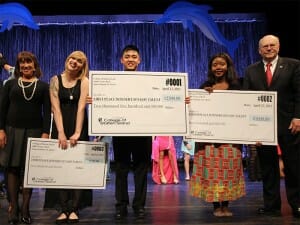 The fourth annual CSI's Got Talent competition featured a rich mosaic of student talent who brought their best to the spotlight at the sold-out event in the College of Staten Island's Center for the Arts.
Hosted by Sal Vulcano from TruTV's Impractical Jokers and Jay Miller from Mid Evenings with Jay Miller, 12 student contestants went head-to-head for the grand prize of $2500, second place prize of $1000, and the $500 third place prize.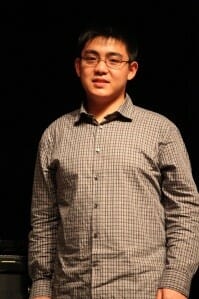 1st Place: Junwei Jiang, a freshman at CSI who is also a classical pianist, took home the first place grand prize. Jiang started learning piano at the age of 10 and progressed quickly. He was soon accepted to the Manhattan School of Music Precollege Division, where he studied for two years and was exposed to a wide breath of musical styles. A piano accompanist for his high school choir for four years, Jiang twice received the "Outstanding Student Accompanist" award in Festival Disney Competition. He continues to pursue his dream of becoming a professional pianist.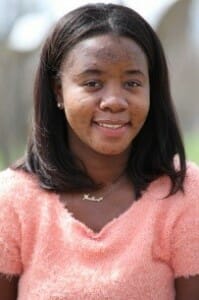 2nd Place: Comfort Gwelekai is a junior at CSI majoring in Social Work. Born in West Africa, Gwelekai came to the United States at the age of 3 and fell in love with poetry in third grade. She has been writing ever since. Self-admittedly, she is infatuated with the power of words, and has performed in countless poetry competitions, including the New York Knicks Poetry Slam throughout high school.  Gwelekai was first published in 2012 as second place winner in the Random House Writing contest.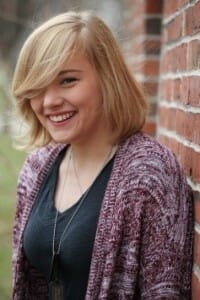 3rd Place: Deanna DeSio has dreamed of performing on stage ever since she was little. She found CSI's Got Talent, and the amazing people she met, as a source of inspiration. With a devotion to her family and friends who have continuously supported her passions, she is deeply thankful for everyone that made her dream, and the dreams of all of the other finalists, come true.
"This is a magical event that unites our campus through talent, fun and camaraderie," noted Vice President for Student Affairs Dr. A. Ramona Brown. "Our students are fabulous and bring amazing talent to the competition year after year."