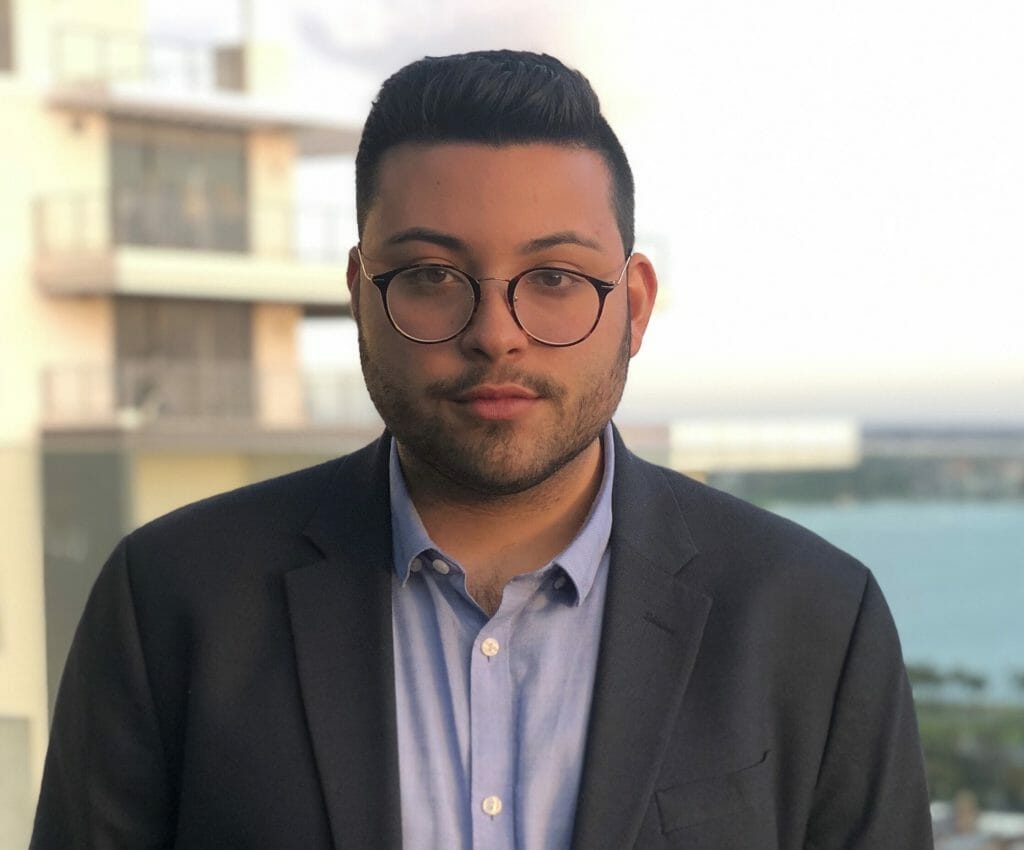 CSI and Macaulay Honors College recent alumnus, Marco Costanza (Psychology '19) will be attending the University of Michigan Medical School this fall, where he has received funding for the full cost of attendance – tuition and living stipend. His scholarship covers an additional one-year Master's if he chooses to pursue it.

Marco was a Macaulay – Kenan Scholar, a Jeannette K. Watson Fellow, and an America Needs You Fellow.

In addition to his undergraduate studies and research into the emotional health effects of income inequality, Marco interned with the NYC Mayor's Office of Immigrant Affairs, participated in an HIV research internship sponsored by the CDC at the University of Michigan, and in Australia, where he studied public health issues relating to the aboriginal population.
By Anita Romano and Terry Mares