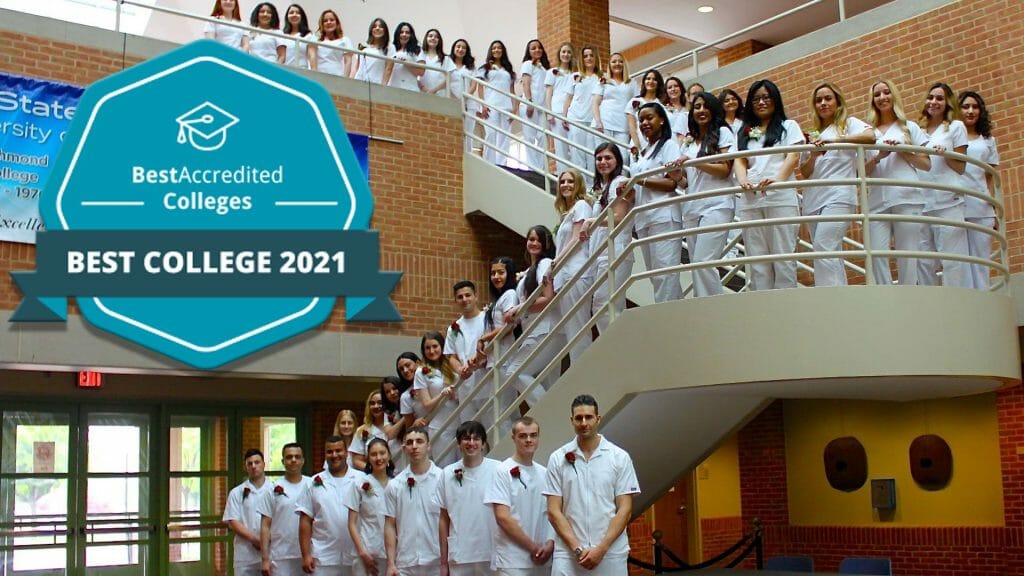 The CSI Nursing program recently received more recognition for excellence as Best Accredited Colleges ranked the College of Staten Island No. 33 in its 2021 list of the Best Associate Degrees in Nursing.
An organization spokesperson stated that Best Accredited Colleges "considered hundreds of institutions across the country and ranked College of Staten Island/CUNY using data around financial aid awards, the quality of education, faculty, campus resources, and more." 
In 2021, the CSI Nursing program received recognition from U.S. News & World Report as a Best Undergraduate Nursing College, as well as a Best Graduate School for the Nursing Master's program.
By Terry Mares