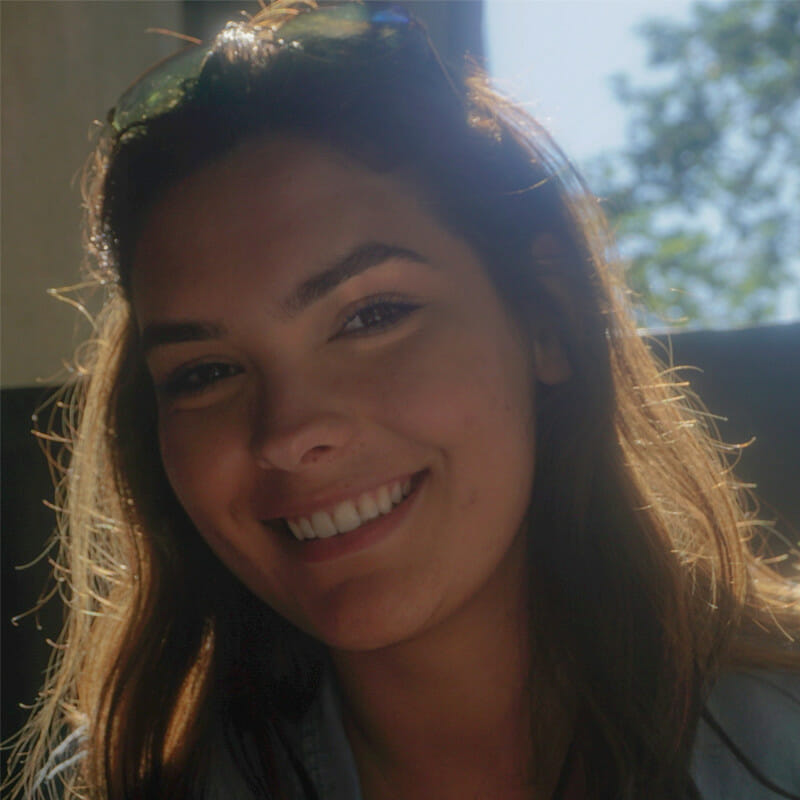 The Lucille and Jay Chazanoff School of Business at the College of Staten Island/CUNY takes great pride in announcing that Accounting alumna Rrita Rexhepi has been named as a recipient of a CPA Exam Scholarship by the American Institute of CPAs (AICPA). This is the inaugural year of the scholarship.
Only 50 scholarships of $1,500 each were awarded nationally to AICPA Student Affiliate and Exam Candidate Affiliate members. The funds may be used to reimburse exam-related fees and preparation courses for individuals who are pursuing CPA certification. Rexhepi has already passed all four parts of the CPA exam, and is awaiting final certification from the New York State Licensure Board.
Rexhepi's instructors at CSI recall that she was a "hardworking, effective communicator," who was "dedicated to success, always prepared, and an overall pleasure to have in the classroom." As is appropriate for a public accountant, one instructor noted that she is "a highly ethical person with a very good work ethic."
Rexhepi has worked in the accountancy field since graduating in 2018. She is currently employed at Arthouse, a digital marketing and advertising firm based in New York City. She began her professional career at a tax company, in an internship that she obtained through the CSI Accounting Career and Internship Fair. The Fair is held each fall semester.
During her time at CSI, Rexhepi took advantage of some of the opportunities that the School of Business offers, including the Career Fair noted above. She participated in the VITA income tax internship program and was named to the School's chapter of the Sigma Beta Delta international honor society for business, management, and administration for her outstanding academic achievements.
Rexhepi's fondest memories of CSI involve studying in the Library with her classmates from different majors. She had initially considered a career in engineering, but changed her academic path after taking ACC 114 out of sheer curiosity. Looking back on her choice of the College of Staten Island for her education, she says, "many people think that going to a private university and paying an absurd amount of money will be the answer to their careers. That is not always the case."
She adds, "When a student makes it their duty to become educated, they will do it. CSI has been a great experience and prepared me for the path I chose."
As a recipient of this scholarship, Rexhepi joins an esteemed group of students from a wide variety of institutions across the country.
Founding Dean Susan L. Holak and the Lucille and Jay Chazanoff School of Business community commend Rrita on her achievements and offer her congratulations on her great success!
By Warrick Bell